Our Objectives
To adhere to customer delivery schedules through...

Quality Policy
We believe quality is achieved through continual product improvement

Our USP
Manufacturing and supplying latest technology products
Company Brief:
Perfect International is Government recognized star export house and ISO 9001:2015 certified manufacturers and exporters of a wide range of Pistons and Cylinder Liners. Headquartered at Agra a city 200Kms, from New Delhi and famous around the world for Taj Mahal), we have manufacturing unit both at Agra and Rajkot, we are a company known for providing our clients high quality Pistons and Cylinder Liners. These find application in various areas like automobiles, tractors, earth moving equipments, stationary diesel engines, marine engines, compressors and small petrol engines.
We make different type of Cylinder liners and Pistons. Wet and dry type cylinder liners we are making through centrifugal casting and air cooled/finned type liners through sand mould casting. The liners are being machined through CNC & VMC machines and SPM machines.
We make different type of pistons with diameter up to 230mm such as Pistons reinforced with steel Struts, Alfin Bonded Pistons, Pistons with Cooling gallery and pistons with brass bush in gudgeon pin bore. We make pistons with different type of surface treatments and coatings such as tin plated pistons, phosphated pistons, moly coated pistons, graphite coated pistons and ceramic coated pistons.
Our pistons foundry consists of electrical and gas fired furnaces with casting quality being monitored through Reduced Pressure Test Machine. Machining being done through CNC & VMC, Special Purpose machines and CAM Turning Machine backed with fully equipped tool room and inspection room.
We have more than 2800 type of Pistons and Cylinder Liners covering PERKINS, MERCEDES, MAN, FIAT IVECO, DEUTZ, SCANIA, VOLVO, FORD, CUMMINS, CATERPILLAR, TOYOTA, MAZDA, MITSUBISHI, HINO, ISUZU and more. [Please refer our Product Range for more details).
Our aim is to provide new technology pistons and liners at affordable and competitive prices. It is our consistent endeavor to keep ourselves updated with latest technologies serving our clients with new and improved products on regular basis.
Global Presence :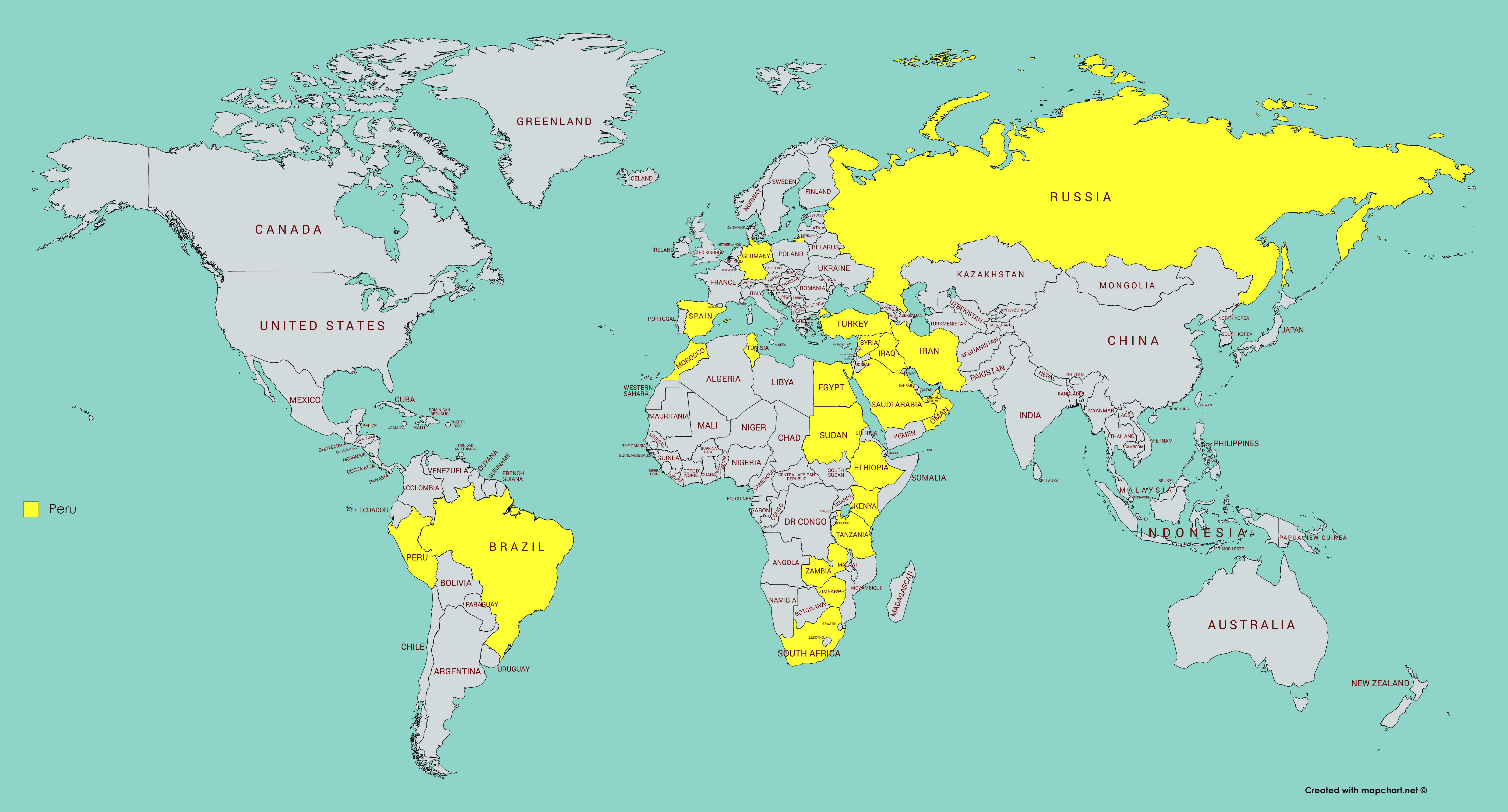 Policy :
We believe quality is achieved through continual product improvement with help of feedback received from clients and in house research and development keeping ourselves updated with latest technology developments.
WE AT PERFECT INTERNATIONAL ARE COMMITTED TO ACHIEVE CUSTOMER SATISFACTION:
BY MAINTAINING A HIGH QUALITY OF STANDARD IN PRODUCTION WITH IMPLEMENTATION OF PROPER SYSTEMS.
BY TIMELY SHIPMENT OF GOODS
THROUGH CONTINUAL IMPROVEMENT, OBJECTIVES AND TEAM WORK.
Our USP :
Manufacturing and supplying latest technology products at competitive prices such as:
Cylinder Liners
Dry Liners- Centrifugally Casted
Wet Liners- Centrifugally Casted
Air Cooled (Finned Type) Liners

Our Range of Pistons

Cooling Gallery Pistons
Alfin Bonded Pistons
Steel Struts Pistons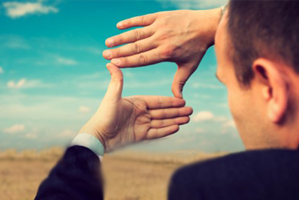 To manufacture and supply latest technology products at competitive prices with ultimate aim to become a preferred OEM & Aftermarket Supplier around the globe for Pistons and Cylinder Liners.
To establish, implement and maintain a quality system in accordance with the requirements of TS 16949.
To adhere to customer delivery schedules through adequate planning and monitoring.
To constantly endeavour to reduce customer complaints by taking effective corrective as well as preventive action.
To bring down non-conformities by strictly monitoring the effectiveness of corrective and preventive measures.
To spread and share product application and other technical information with the company's customers and sub-contractors through regular customer meets.
At Perfect International, quality is part of the mindset of every team member. and that's help the company to achieve the prestigious ISO 9001:2015 certification.
The Quality Policy of Perfect International is continuous improvement of customer satisfaction through meeting or exceeding customer expectations. Customer satisfaction requires that the products of our company are technically and professionally complete, delivered on schedule and serviced in a manner that meets or exceeds expectations of the customers. To this end, the company has identified its quality objectives very clearly.
Careers
Perfect International is an ISO 9001:2015 certified company
Career Let's Work Together And Explore Opportunities